I'm a liar, but let's be honest, so are you.
If you told me you're not a fibber, I wouldn't believe you. I consider myself to be a bit of a recovering liar, I've become way more truthful in my thirties, but these little ones always seem to skate by.
I'll be there by [enter time here].
Can't wait!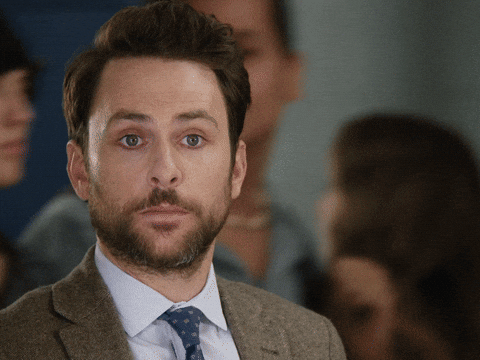 Exercising on a regular basis starts tomorrow morning.
I'm going to start watching my mouth.
I'll call you back.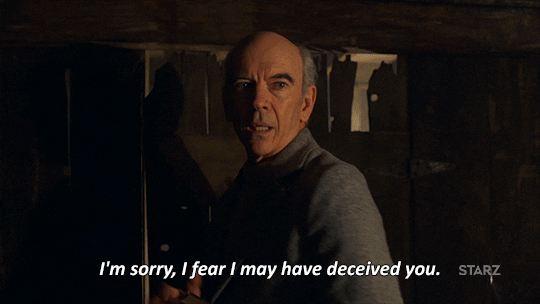 I know, I totally agree!
Next week Tuesday? Yeah, I'd love to hang out.
No naps today.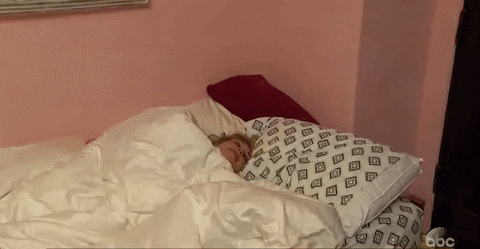 Gosh, I wish the rain would stop so we could go outside.
I'm going to set goals and finish [insert anything here] in a timely manner.
I'm going to bed early tonight.
I actually really enjoy eating healthy.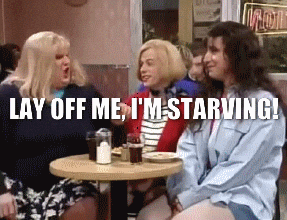 I understand.
This is not vodka, it's water. 
I'm late because [enter any excuse here].
I totally heard you, I was just thinking about it.
Wasn't me.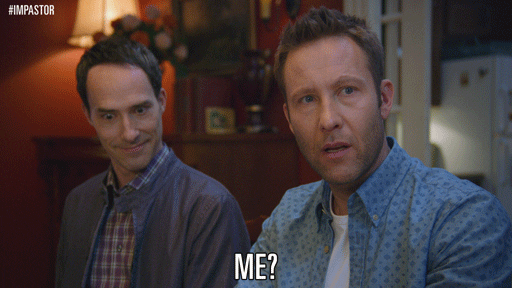 I was just joking…
I'm on my way.
I have no idea who said that.
I am going to finish my book by the end of summer.
Don't worry about it, we're cool.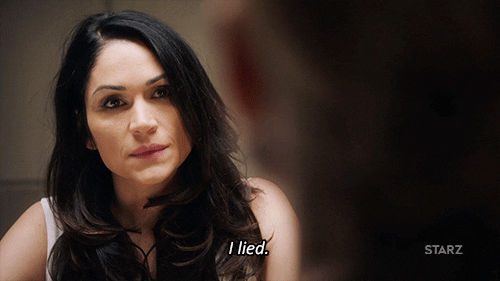 I didn't say anything…
Let's go out for one, but I'm not getting drunk tonight.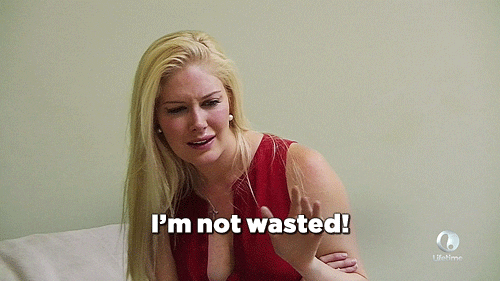 I'm going to get all my laundry done and put away today.
I support you no matter what.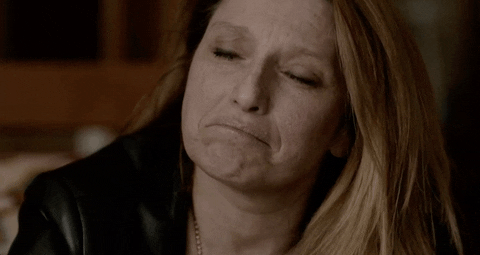 We're gonna get school supplies shopping done early this year.
This is a judgment-free zone.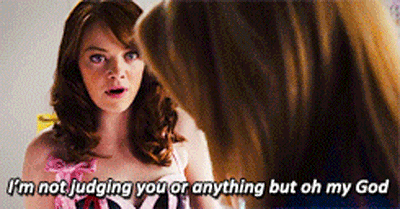 I don't have anything to wear.
I didn't get that text.
I don't know that person.
I've never stalked [insert anyone I've ever encountered] on social media.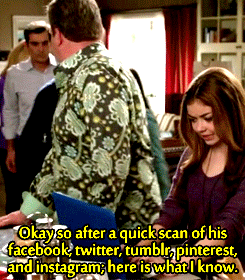 It's just a guilty pleasure [that I feel no guilt over whatsoever].
I'm not going to eat this entire frozen pizza.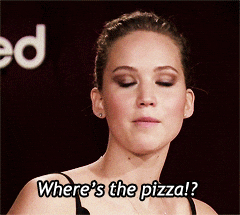 I don't lie.
"I'm the most terrific liar you ever saw in your life. It's awful. If I'm on my way to the store to buy a magazine, even, and somebody asks me where I'm going, I'm liable to say I'm going to the opera. It's terrible." 
― J.D. Salinger, The Catcher in the Rye