I'm a napper. I haven't always been, but God damn, I just love me some naps. I don't even have to be tired, it's still one of my favorite past times every single time I make the decision to lay my head down when the sun is still up.
No shame. 
It seems like naps get a bad reputation. Nappers are not lazy, we just find joy in closing our eyes and ignoring the world. Sure, I could read a book, work on some writing, or clean the house… but sleeping is so much more satisfying. Judge me if you will, but I try to nap at least once a day. I took a nap this morning.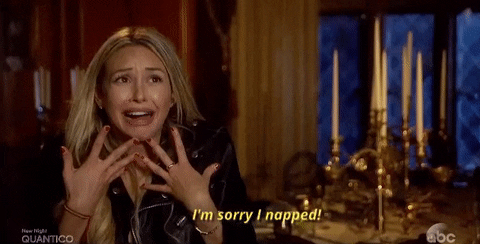 If you ever watch a movie with me, expect to tell me how it ended because sometimes I can't even control my napping – it just happens. Most of the time, I don't even feel refreshed when it's over, but I never regret it.
Sleeping is something I've never struggled with, it's never been an issue. Give me a concrete floor and a pillow and I'll be snoozing in no time. My sympathies go out to people who have a hard time getting to dreamland, I can't relate at all. What's it like to try to fall asleep? Why can't you just close your eyes and fucking relax?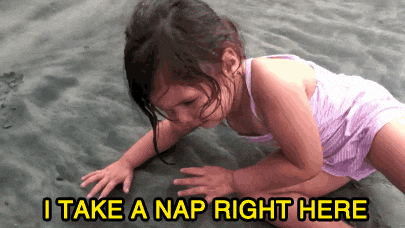 I don't know if it's because my brain is always going a million miles a minute but I can take a quick 10 minute snoozer and have the most vivid dream. It's like, Oh, I feel like going on an adventure – Imma nap. 
I urge all of you to embrace a good nap once in a while, or everyday, at least once a week. Make it a habit and list it as a hobby, most importantly don't feel bad about it.